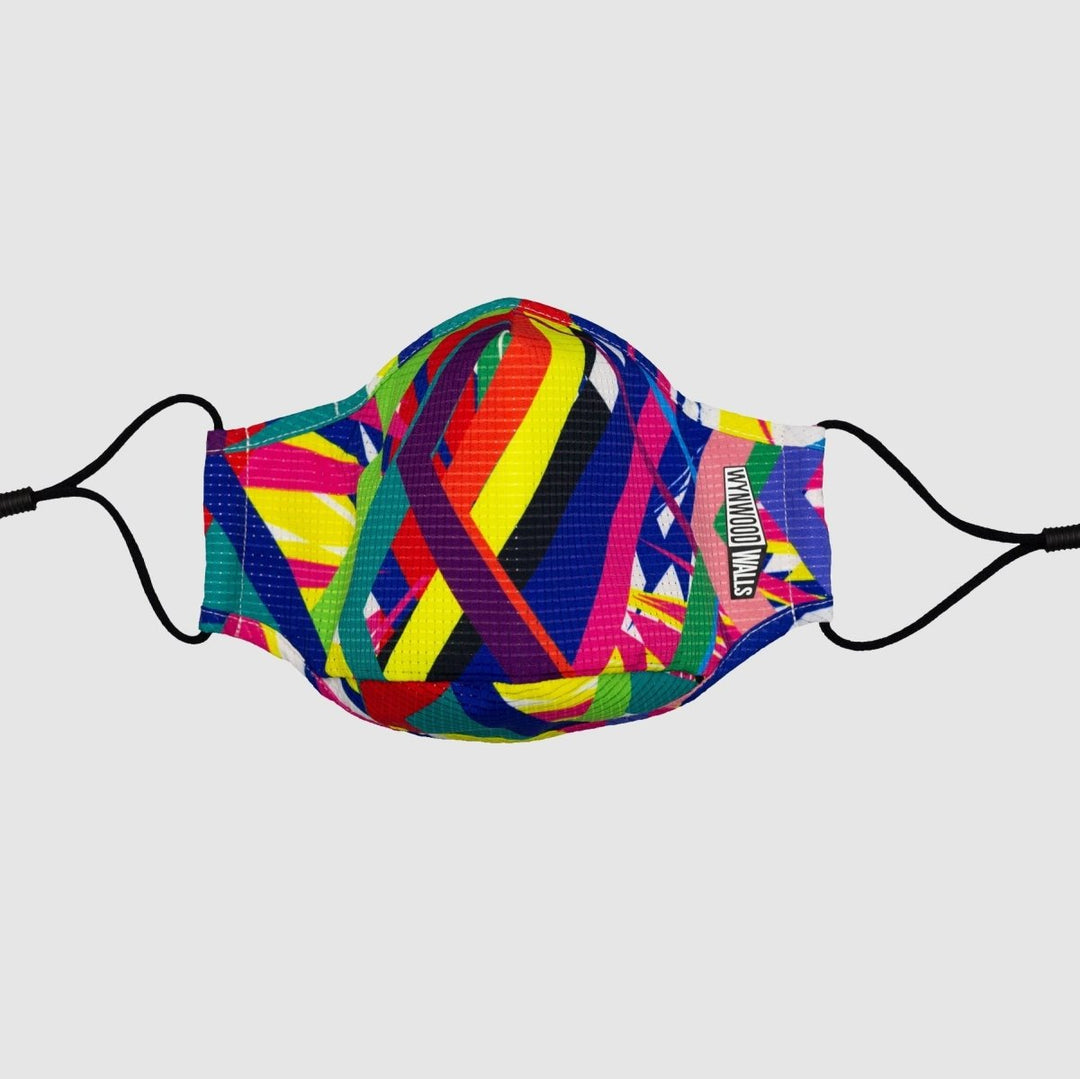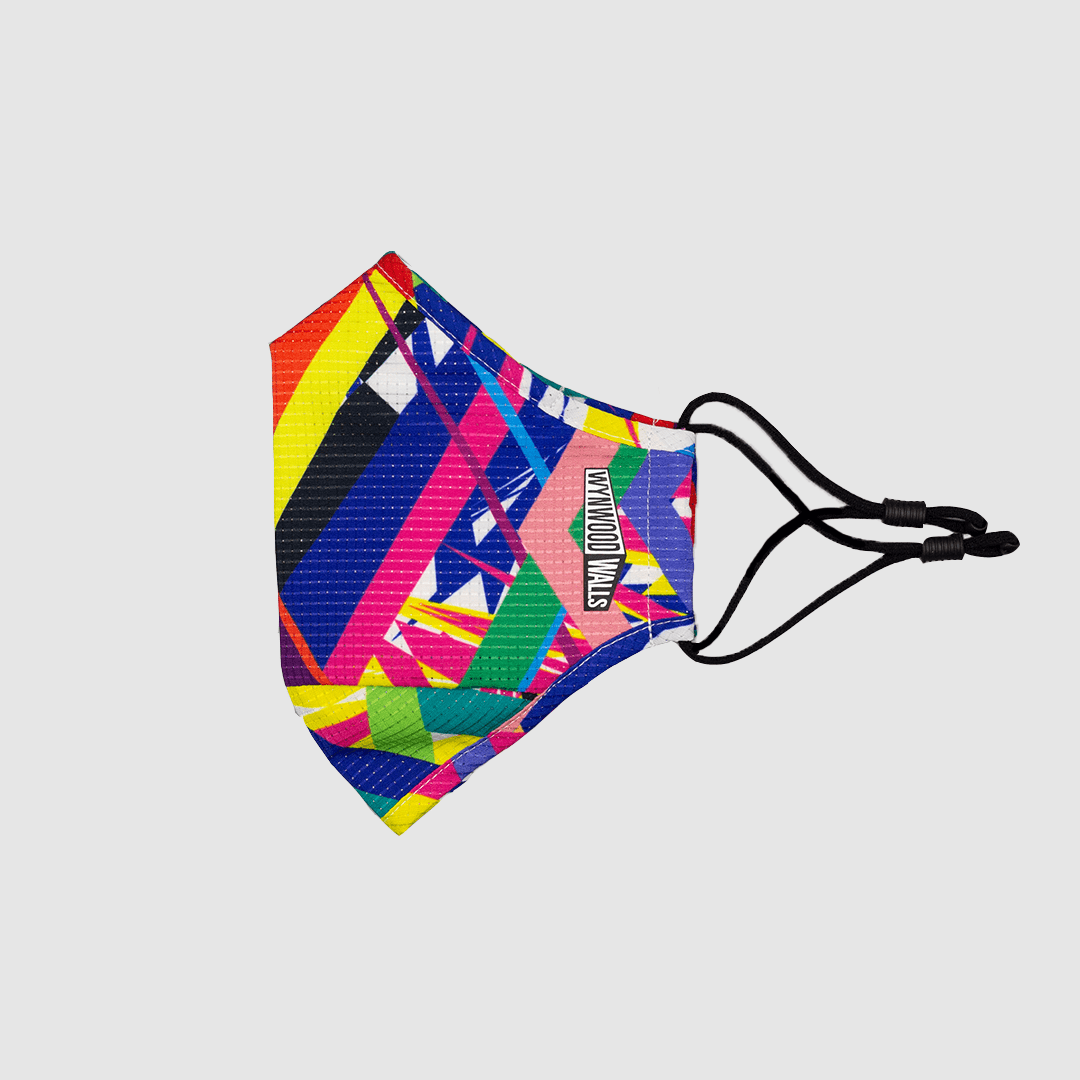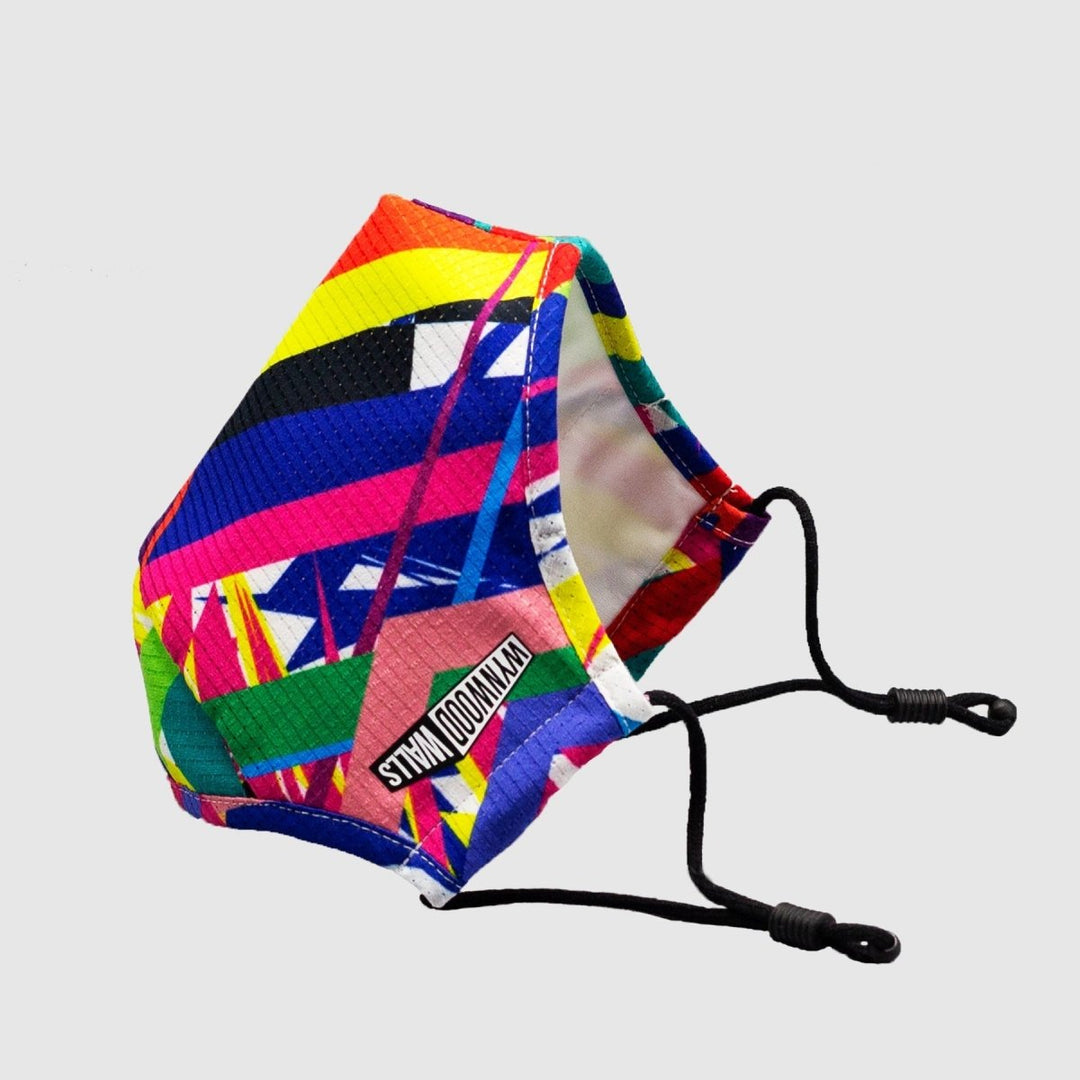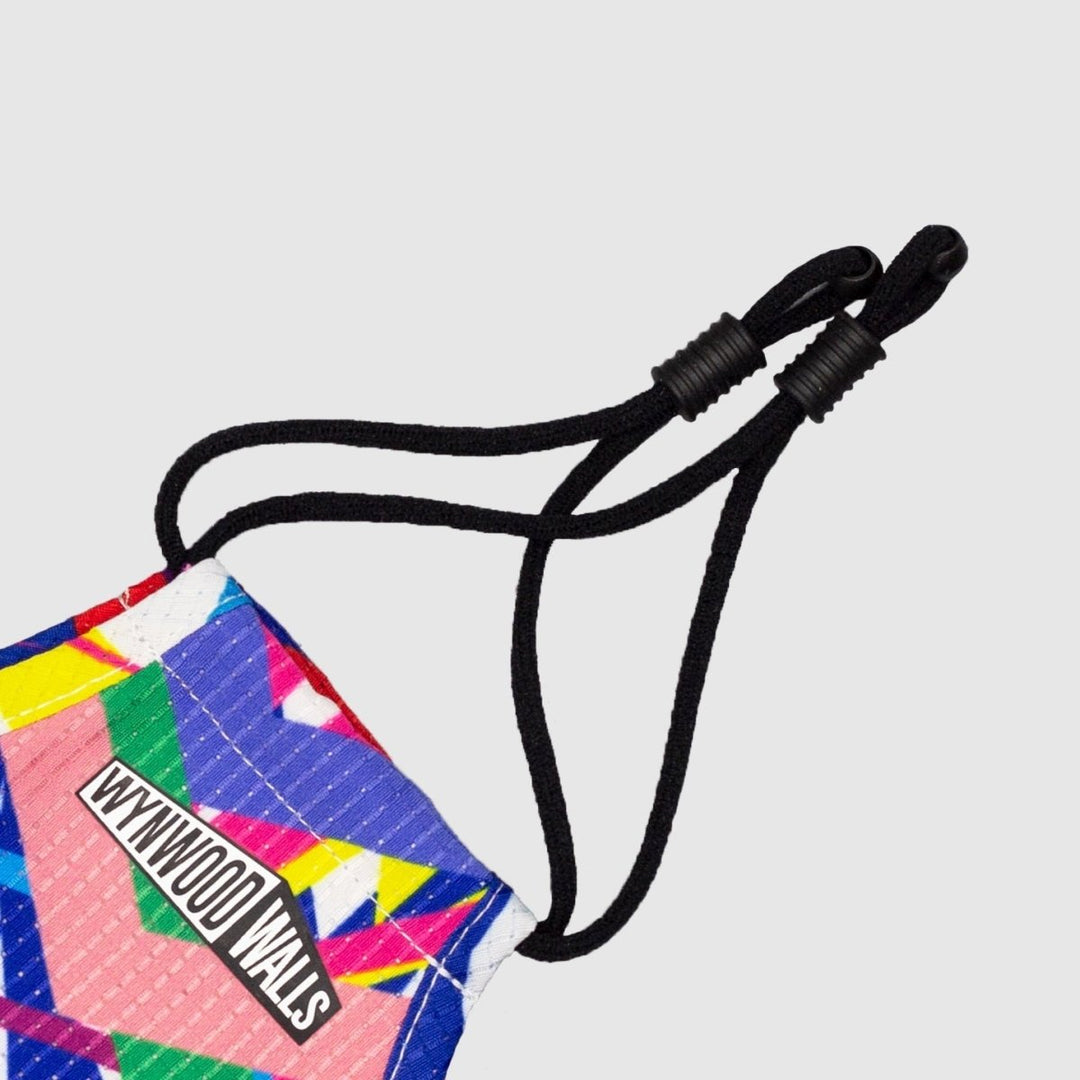 AVAF x Wynwood Walls Face Mask - Tech
BUY 3-5 MASKS, SAVE 10% OR SAVE 15% WHEN YOU BUY 6+ MASKS
-
CURV
TECH

Key Feature:

Spacious 3D Structure

Key Feature:

Weightless Feel

Weight:

Light (~0.36 oz / 10.23 gm)

Weight:

Ultra-Light (-0.3 oz / 8.21 gm)

Layers:

3 + built-in featherlight frame

Layers:

3

Filter Technology:

PM0.1

Filter Technology:

PM0.1

Shape:

Round and structural
with extra space inside

Shape:

Pliant and countoured
to the shape of the face

Washability:

100 times

Washability:

100 times
Low stock - 4 items left

Inventory on the way
Since 2001, when Eli Sudbrack and Christophe Hamaide-Pierson formed assume vivid astro focus, museums, galleries, and public spaces worldwide have been set aflame with the duo's image-laden, neon-bright, Carnavalesque installations. Fusing drawing, sculpture, collage, video, music, and performance, assume vivid astro focus creates immersive spaces expressive of a lust for life and a belief in the "freedom to share/spread/absorb/assume/contaminate/inseminate/devour." Abundant and irresistible, the pair's work also poses challenges—to restrictions of speech and civil rights and to rigid classifications of identity.
Lightweight + breathable fabric technology
SILVADUR™
Advanced PM0.1 filter*
Water-repellent outer fabric layer*
Adjustable nose bridge
Adjustable ear loops
Machine washable up to 100x
The last mask you'll ever buy. Enro masks are equipped advanced PM0.1 filters that help to prevent the spread of disease and illness, so you can live everyday, stress free. Breathable, lightweight fabric means a barely there wear you can count on.
Just like your socks or underwear, you should clean your mask after each day of use.
Just throw your Enro mask in with your regular wash, no special wash cycle required.
Your Enro mask is machine washable and dry-able up to 100x.
Wash at 100° F/ 40° C and tumble dry low
We do not recommend cleaning with alcohol spray because it will wear down the anti-microbial finish more quickly.
*This face mask is intended for source control to help prevent the spread of infection and illness. This face mask is not intended for respiratory protection and is not intended for antimicrobial, antiviral, or infection protection. Antimicrobial finish is applied to the fabric to inhibit the growth of bacteria within the fabric over time, and is not intended to provide any antimicrobial protection. Water repellant fabric is not a liquid barrier protection. This mask is not for use as a surgical mask. This product has not been FDA cleared or approved. This product is authorized only for the duration of the declaration that circumstances exist justifying the authorization of the emergency use of medical devices, including alternative products used as medical devices, during the COVID-19 outbreak, under section 564(b)(1) of the Act, 21 U.S.C. § 360bbb-3(b)(1) unless the authorization is terminated or revoked sooner.