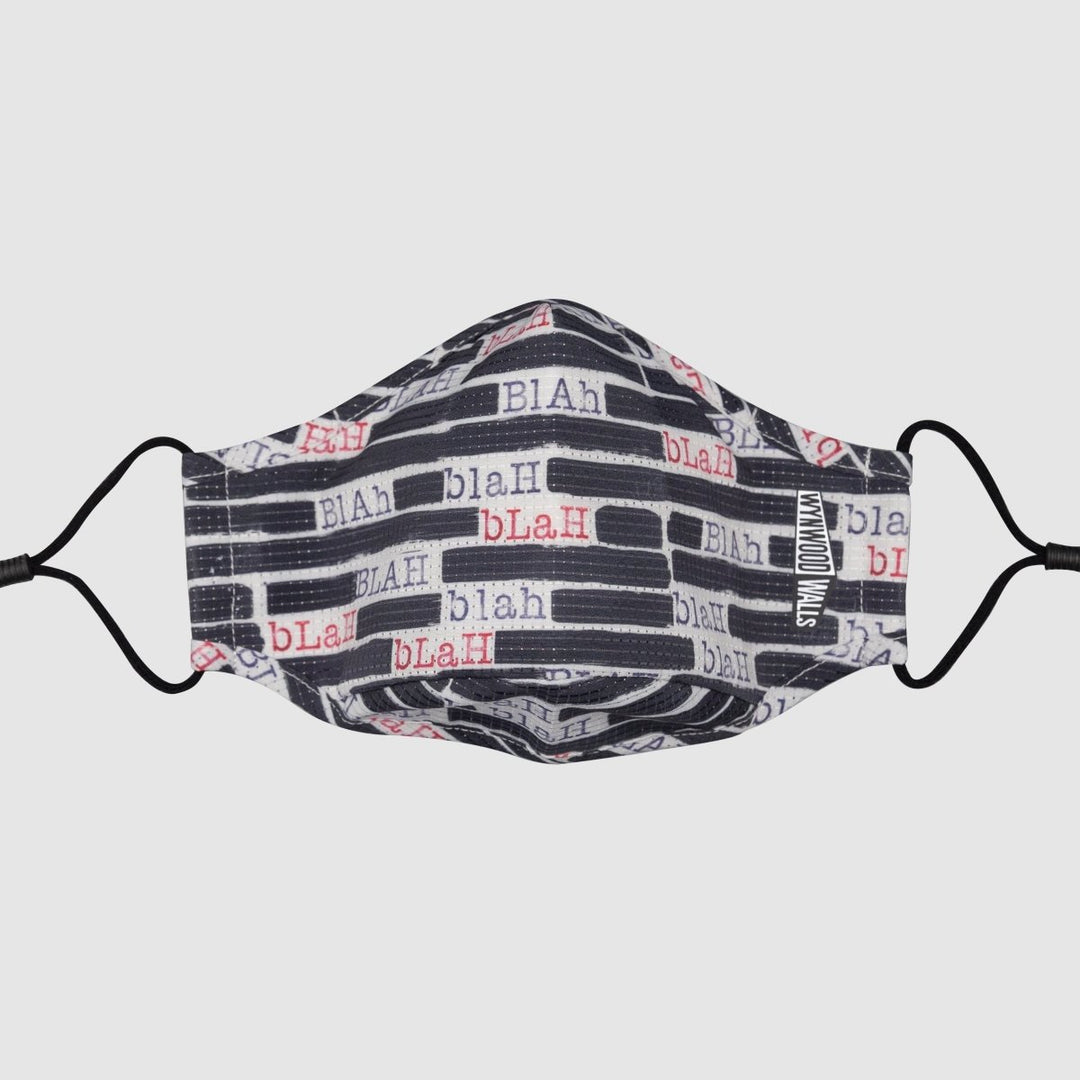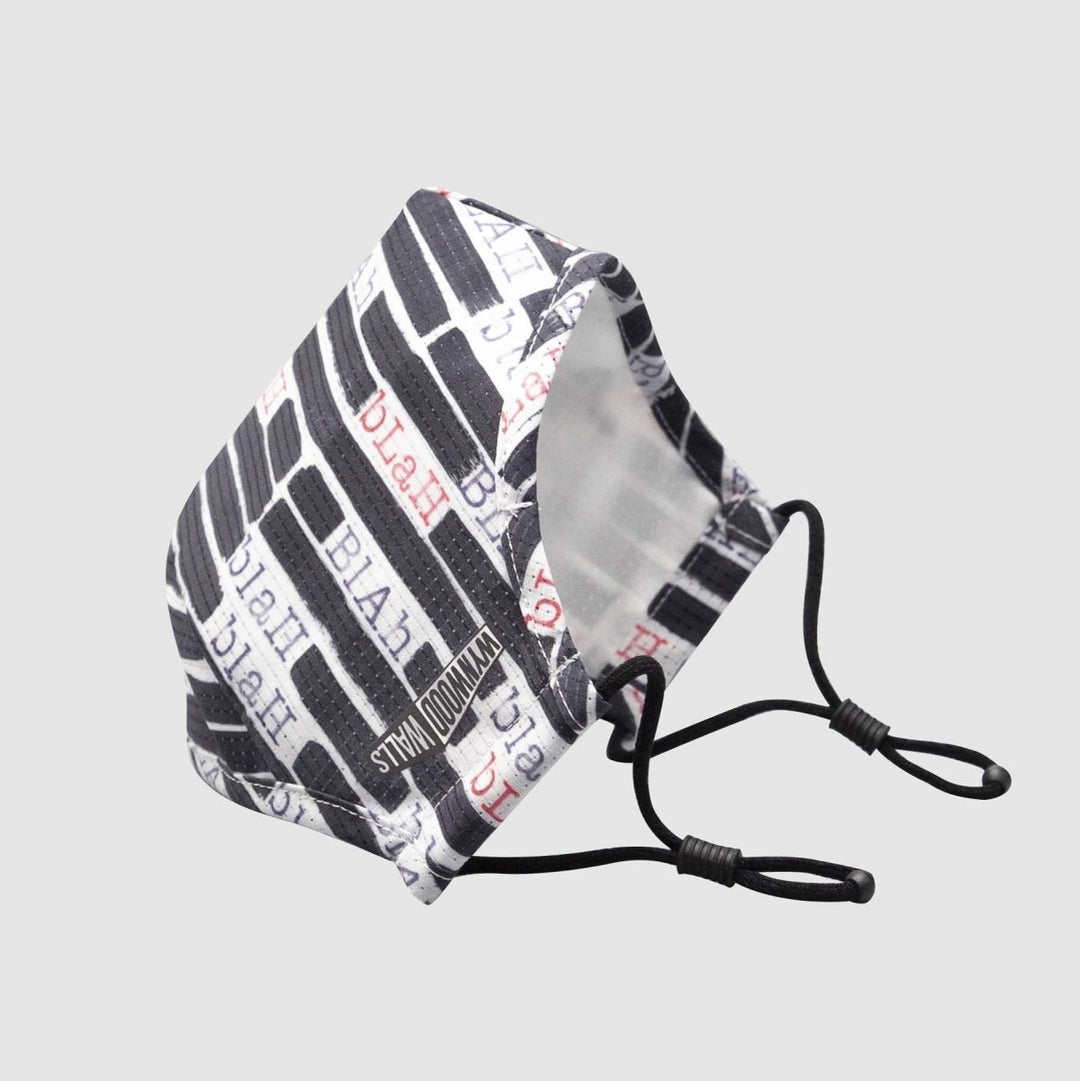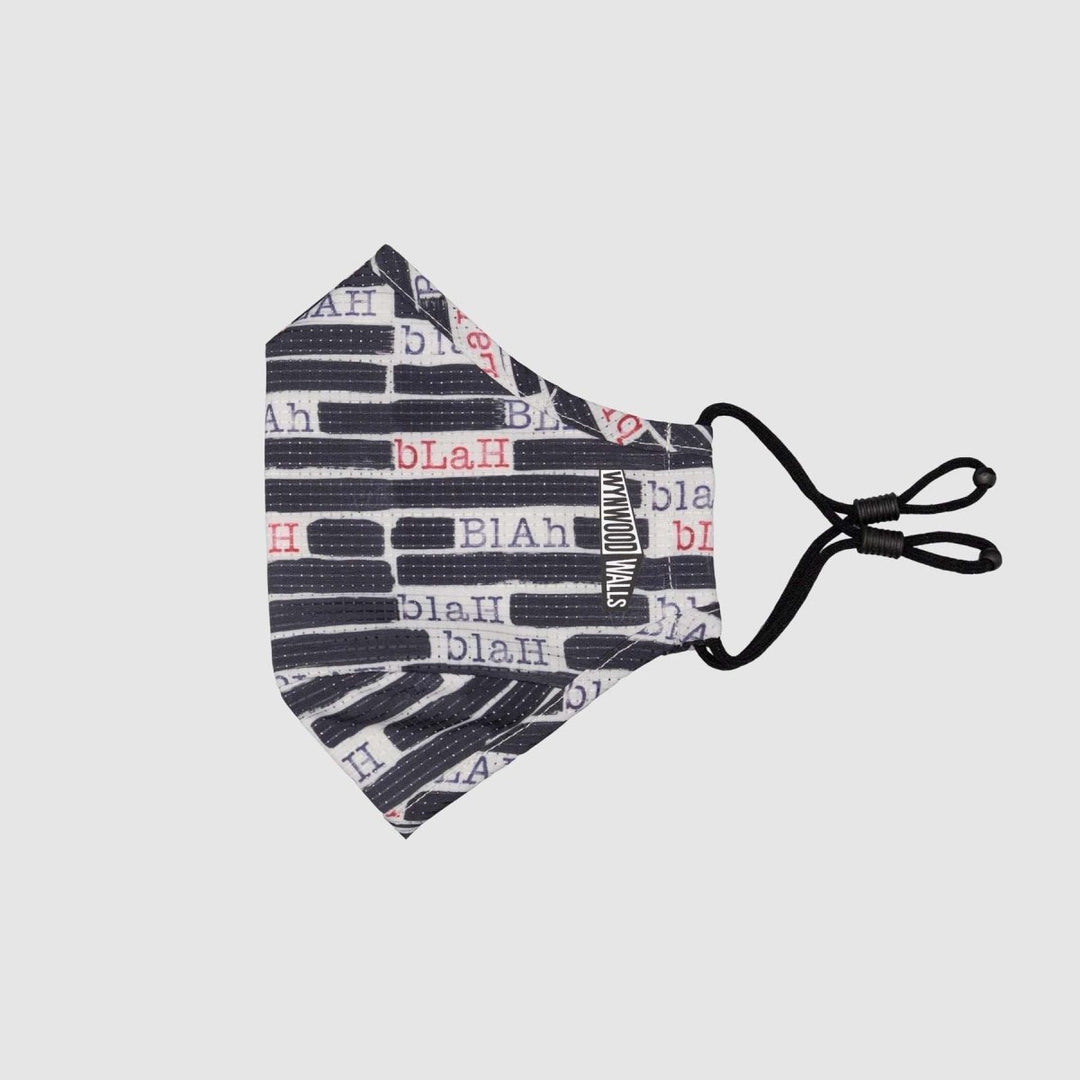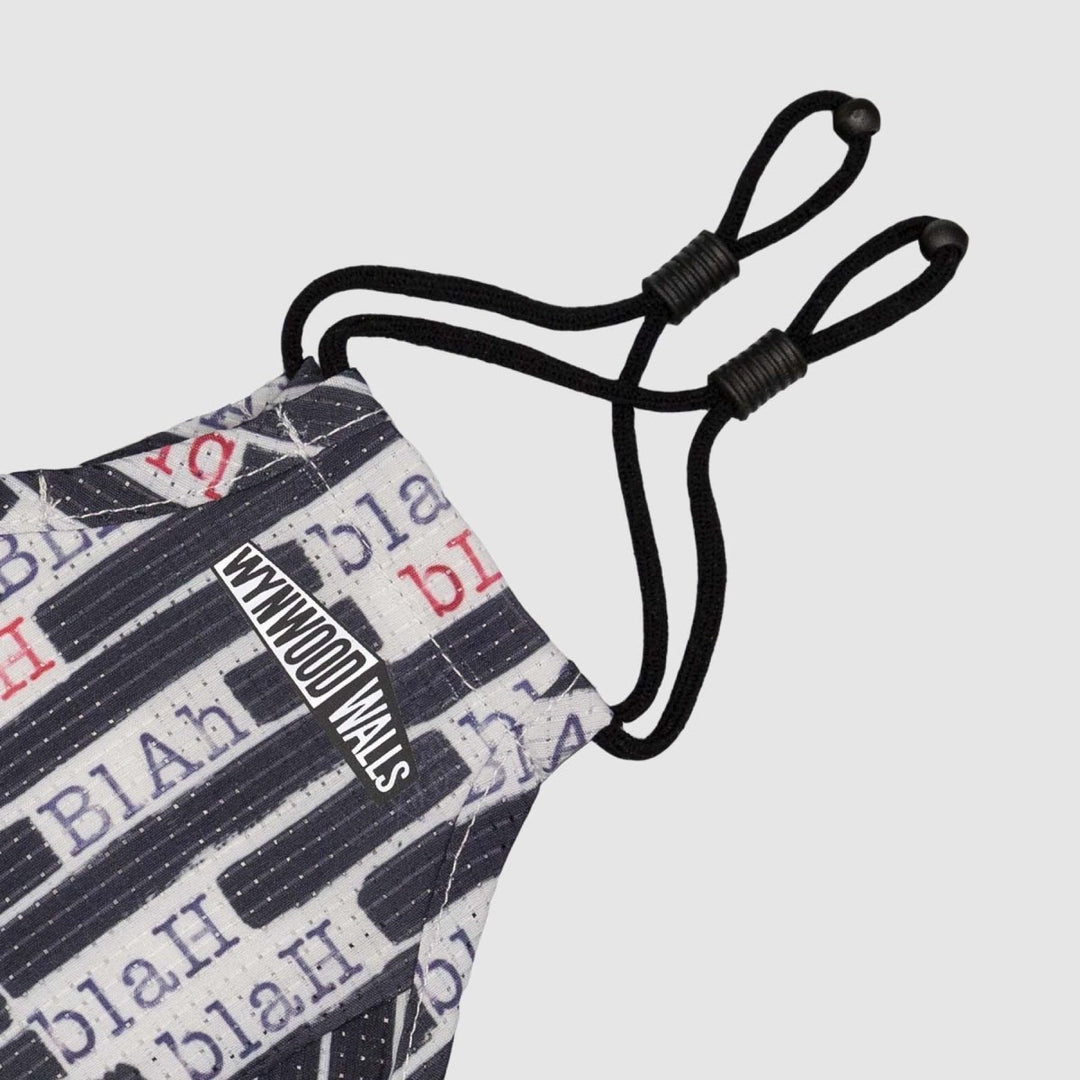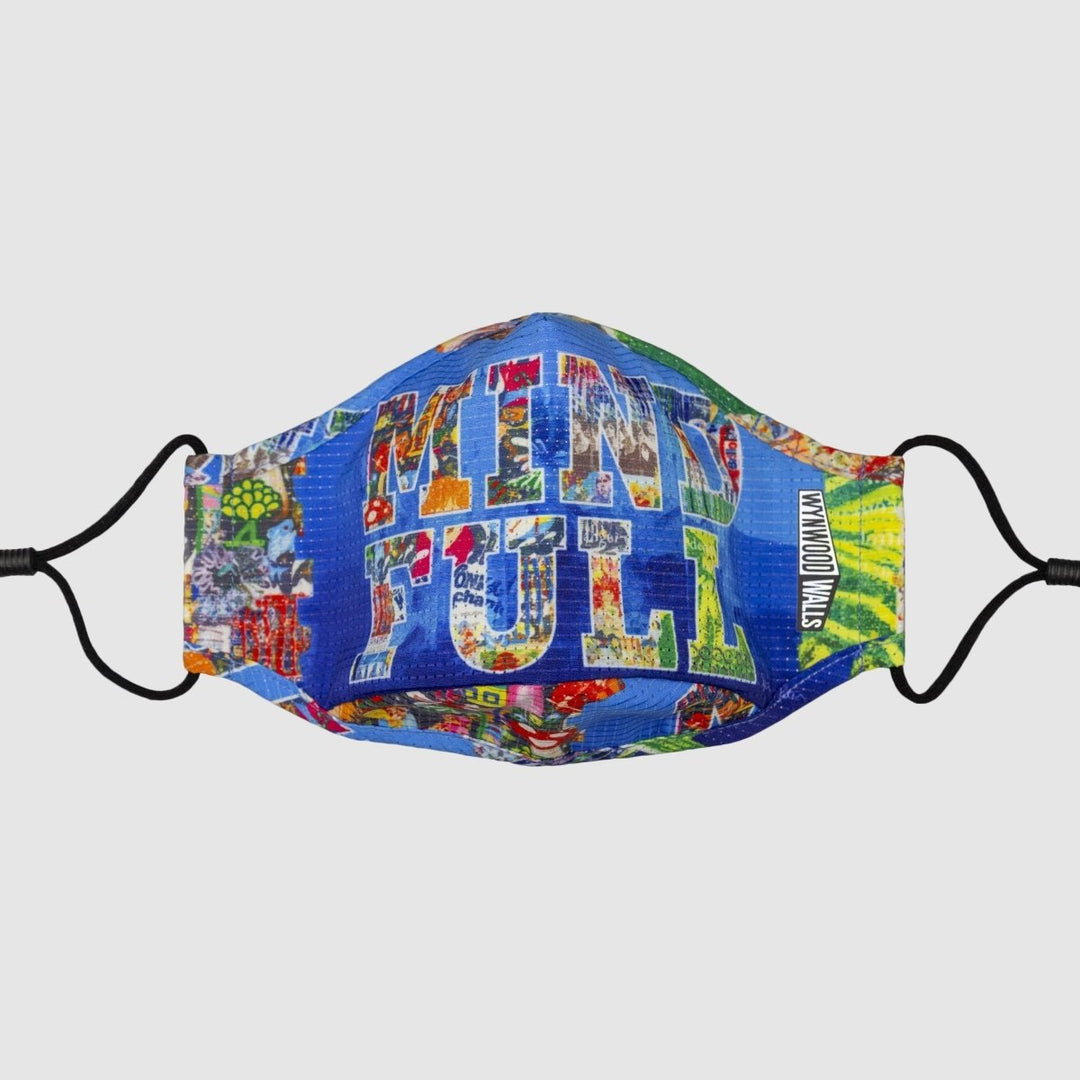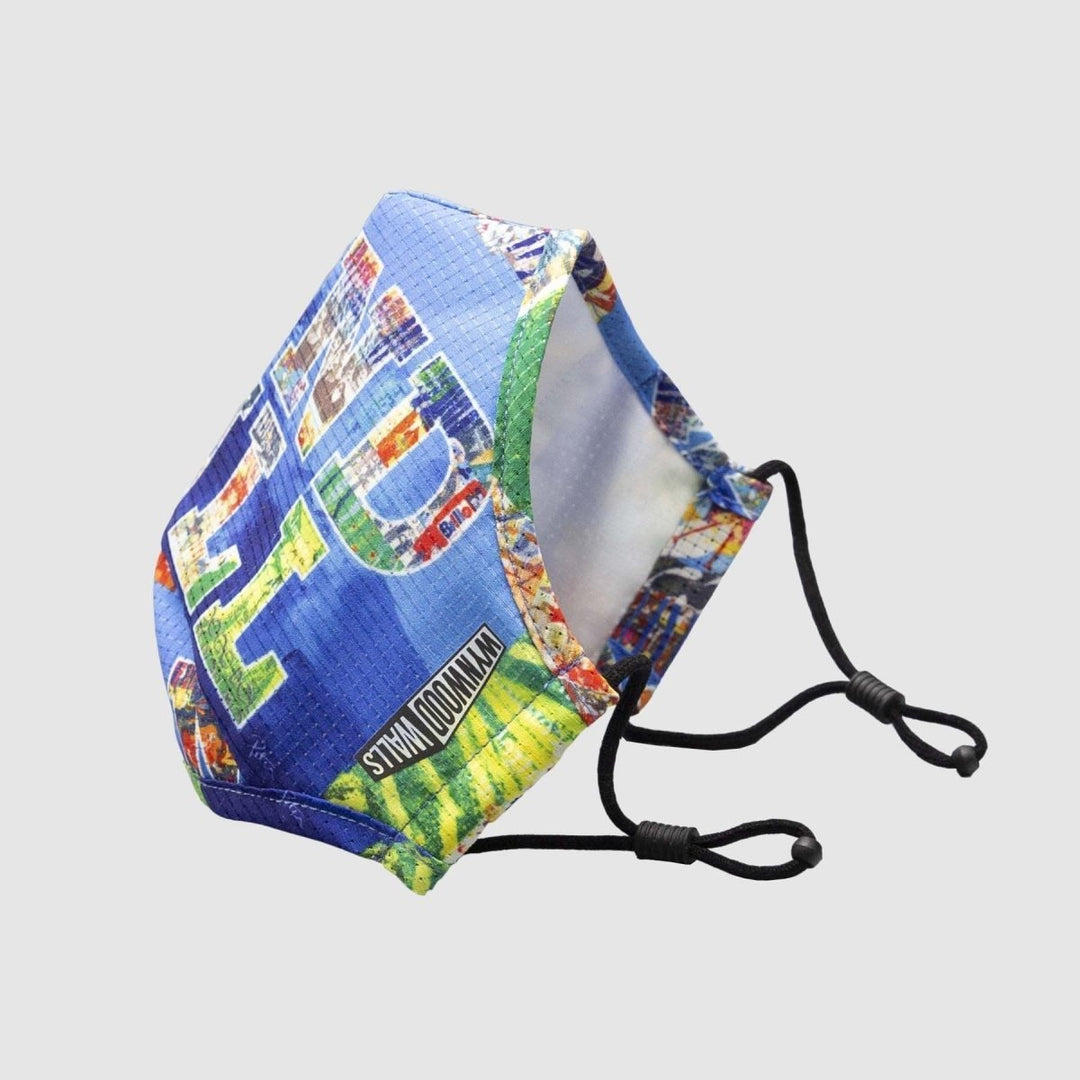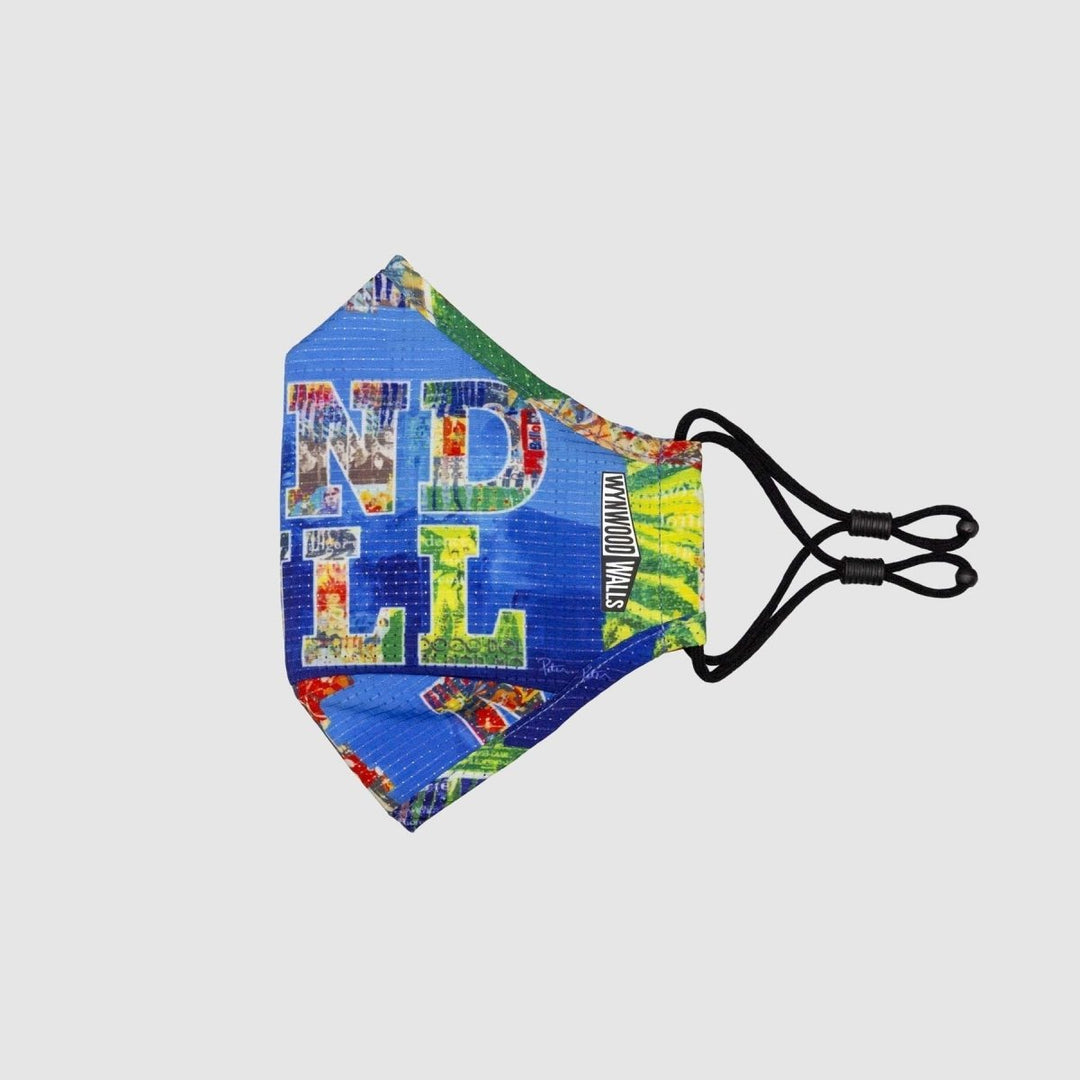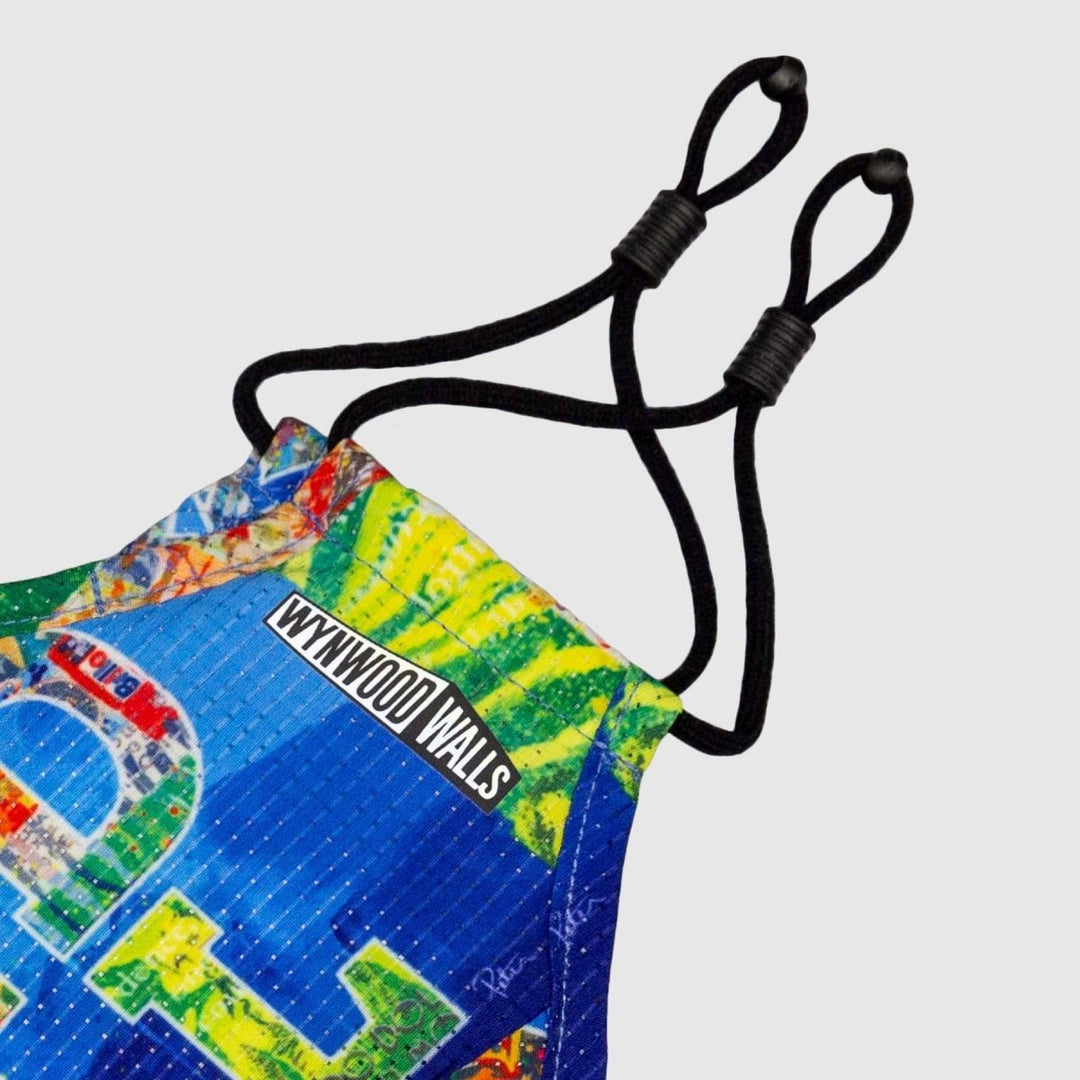 Peter Tunney x Wynwood Walls Face Mask - Tech
BUY 3-5 MASKS, SAVE 10% OR SAVE 15% WHEN YOU BUY 6+ MASKS
-
CURV
TECH

Key Feature:

Spacious 3D Structure

Key Feature:

Weightless Feel

Weight:

Light (~0.36 oz / 10.23 gm)

Weight:

Ultra-Light (-0.3 oz / 8.21 gm)

Layers:

3 + built-in featherlight frame

Layers:

3

Filter Technology:

PM0.1

Filter Technology:

PM0.1

Shape:

Round and structural
with extra space inside

Shape:

Pliant and countoured
to the shape of the face

Washability:

100 times

Washability:

100 times
In stock, ready to ship

Inventory on the way
Peter Tunney (b.1961) is a legitimate force of nature with boundless creative energy, spreading his positive messages in unconventional ways and delivering works of art to a worldwide collector base. He creates in almost every medium: paint, collage, wood, photography, found objects, and discarded materials. His nontraditional life, cache of extraordinary experiences, and countless wild adventures serve as the foundations for his work. Since declaring himself an artist in 1987, Tunney delivers his messages of Gratitude, Don't Panic, The Time Is Always Now, Fear Less, Love More, and Change the Way You See Everything to a vast and global audience. His dynamic textual images blanket New York City, which he affectionately calls "The City of Dreams", as giant billboards. Like magic these billboards spontaneously appear and disappear, an intentional phenomenon as Tunney himself is a trained magician. Tunney has owned and operated ground floor studios and galleries in lower Manhattan for the last 30 years. Open daily and free to the public, they embody his deep connection to and understanding of the city.
In addition to his current Tribeca space on Leonard Street, for the last eleven years Tunney has also maintained a gallery in the heart of Miami's famed Wynwood Walls. As Wynwood's first tenant, The Peter Tunney Experience has been a fixture in of the thriving Wynwood neighborhood. Throughout his 30-year artistic career, Tunney's entrepreneurial spirit has remained strong. In 2015, he partnered with friend and developer Jessica Goldman Srebnick to form Goldman Global Arts. GGA curates and executes transformative art projects for causes, cities and corporations around the world. The GGA Gallery inside the Wynwood Walls, an offshoot of the curative branch, currently exhibits the work of and represents over 110 street artists from 20 countries who have painted murals in and around the Wynwood Walls.
@petertunney
Lightweight + breathable fabric technology
SILVADUR™
Advanced PM0.1 filter*
Water-repellent outer fabric layer*
Adjustable nose bridge
Adjustable ear loops
Machine washable up to 100x
The last mask you'll ever buy. Enro masks are equipped advanced PM0.1 filters that help to prevent the spread of disease and illness, so you can live everyday, stress free. Breathable, lightweight fabric means a barely there wear you can count on.
Just like your socks or underwear, you should clean your mask after each day of use.
Just throw your Enro mask in with your regular wash, no special wash cycle required.
Your Enro mask is machine washable and dry-able up to 100x.
Wash at 100° F/ 40° C and tumble dry low
We do not recommend cleaning with alcohol spray because it will wear down the anti-microbial finish more quickly.
*This face mask is intended for source control to help prevent the spread of infection and illness. This face mask is not intended for respiratory protection and is not intended for antimicrobial, antiviral, or infection protection. Antimicrobial finish is applied to the fabric to inhibit the growth of bacteria within the fabric over time, and is not intended to provide any antimicrobial protection. Water repellant fabric is not a liquid barrier protection. This mask is not for use as a surgical mask. This product has not been FDA cleared or approved. This product is authorized only for the duration of the declaration that circumstances exist justifying the authorization of the emergency use of medical devices, including alternative products used as medical devices, during the COVID-19 outbreak, under section 564(b)(1) of the Act, 21 U.S.C. § 360bbb-3(b)(1) unless the authorization is terminated or revoked sooner.