All the protection you need in the brand you trust
Our masks, wipes and phone protection products serve as essential protective measures in our daily lives, providing a barrier against harmful pathogens and reducing the risk of infection and transmission. Whether it's the filtration capabilities of our masks or the sanitizing power of our wipes, each item plays a crucial role in safeguarding our health and well-being. By incorporating these protective tools into our routine, we can take proactive steps towards maintaining a safe and healthy environment for ourselves and those around us.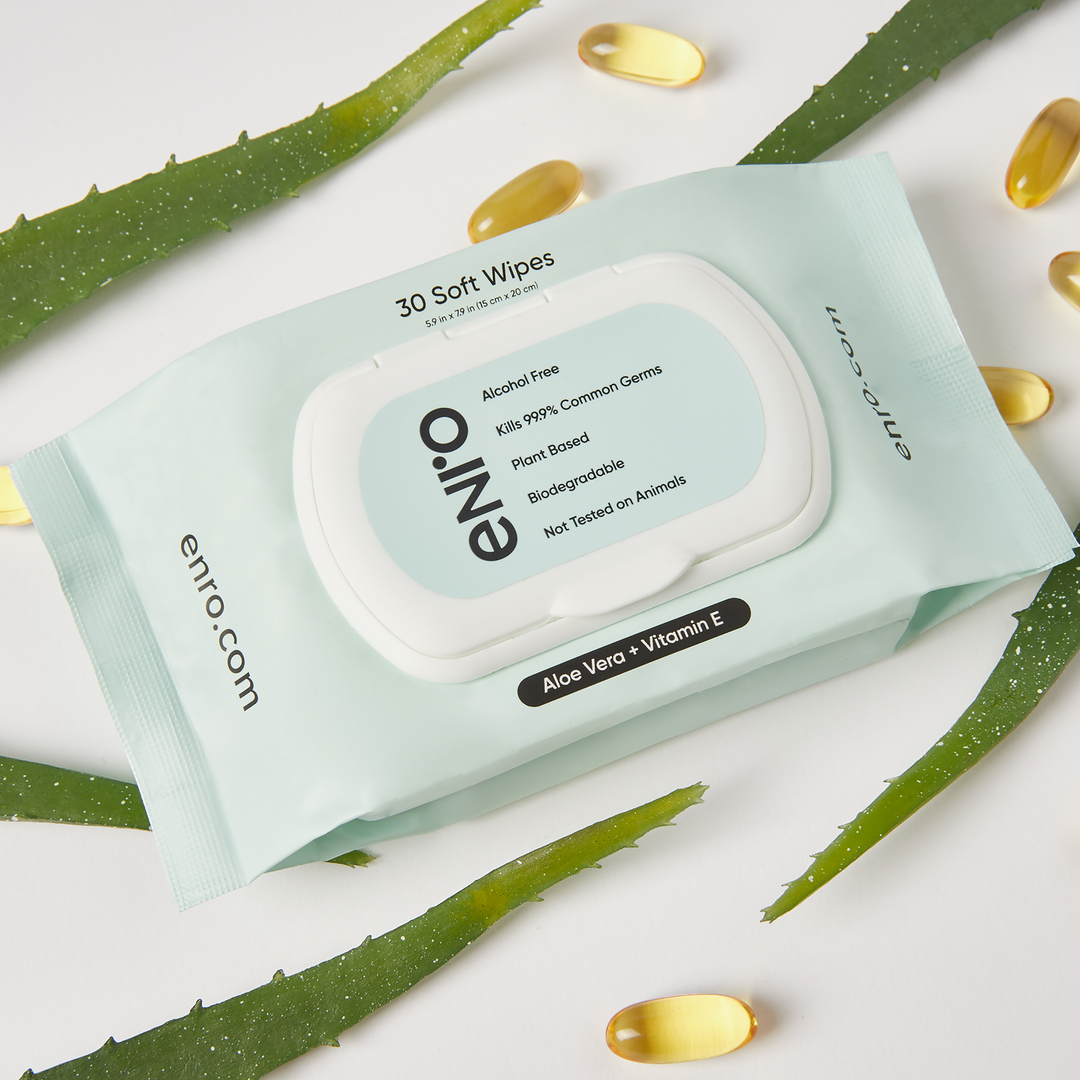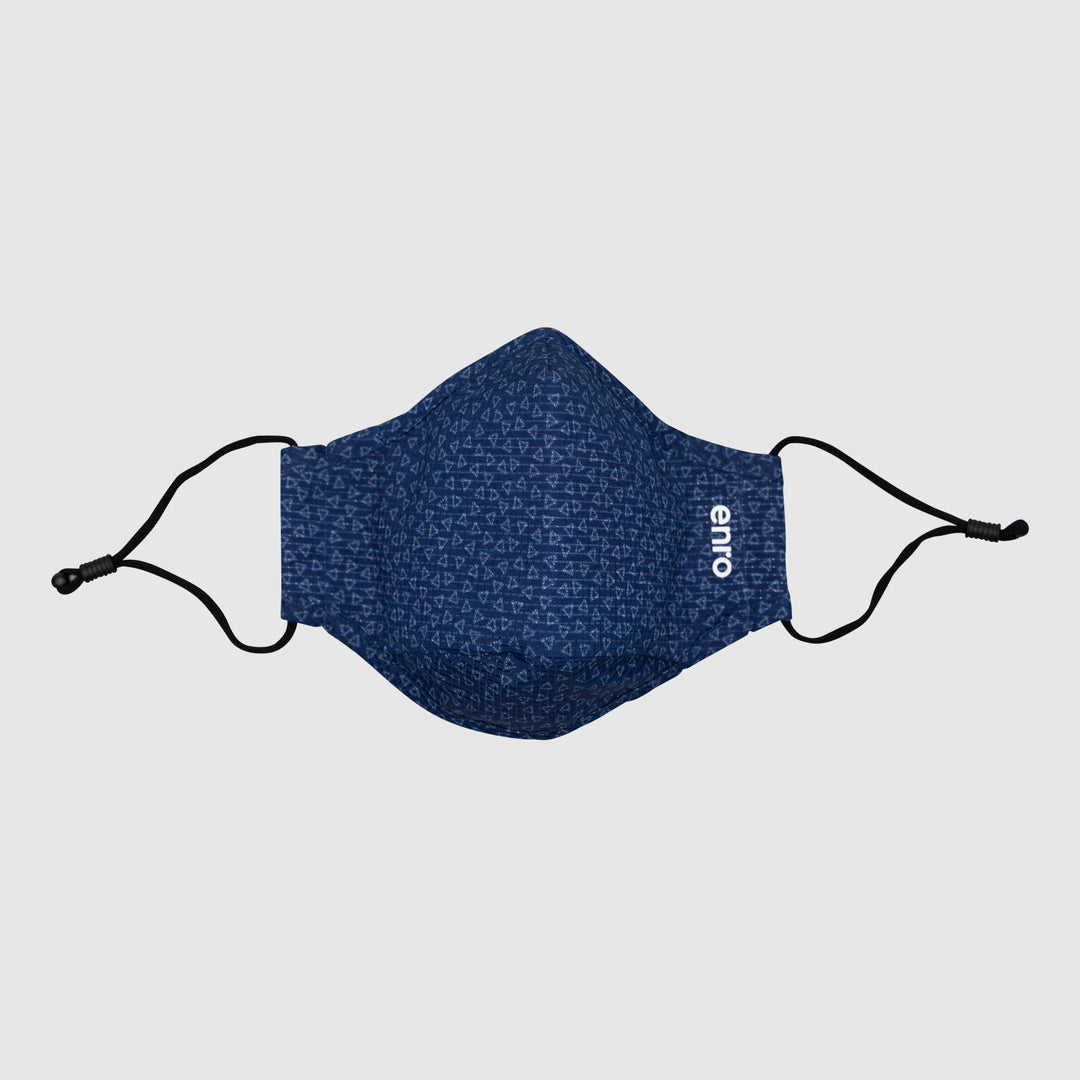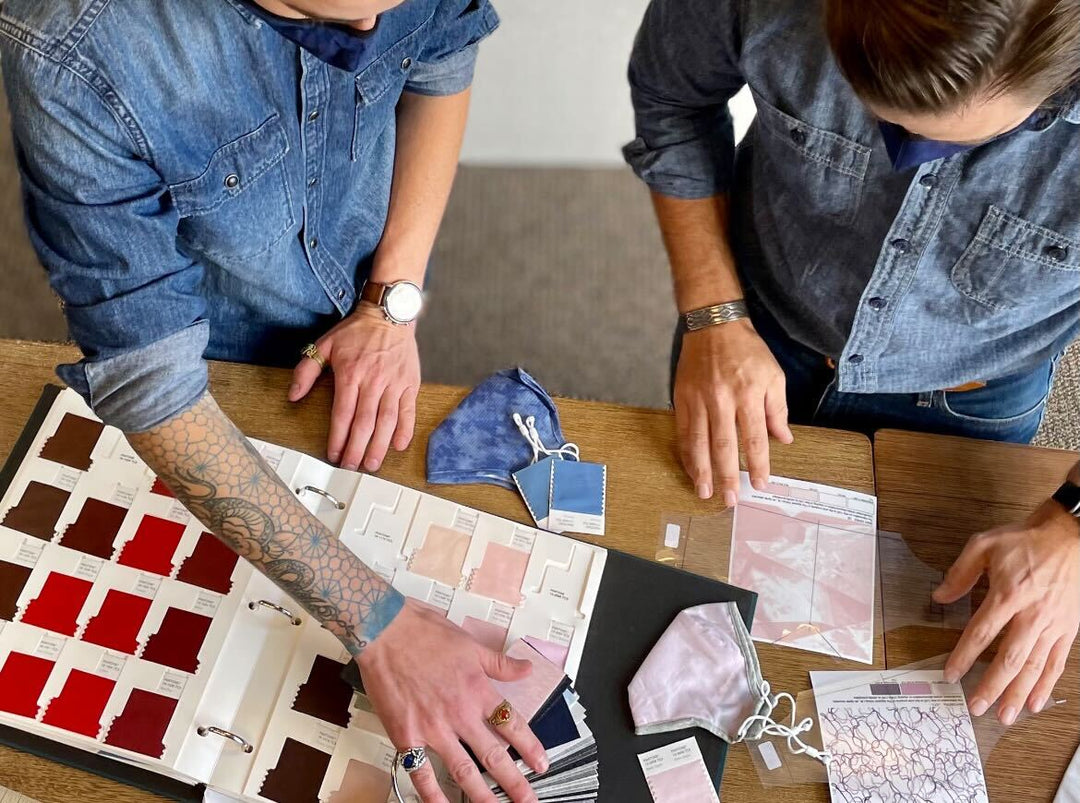 DESIGN:WE'VE GOT YOU COVERED
Our talented designers search the globe for the best materials so you can stay stylish and covered at the same time.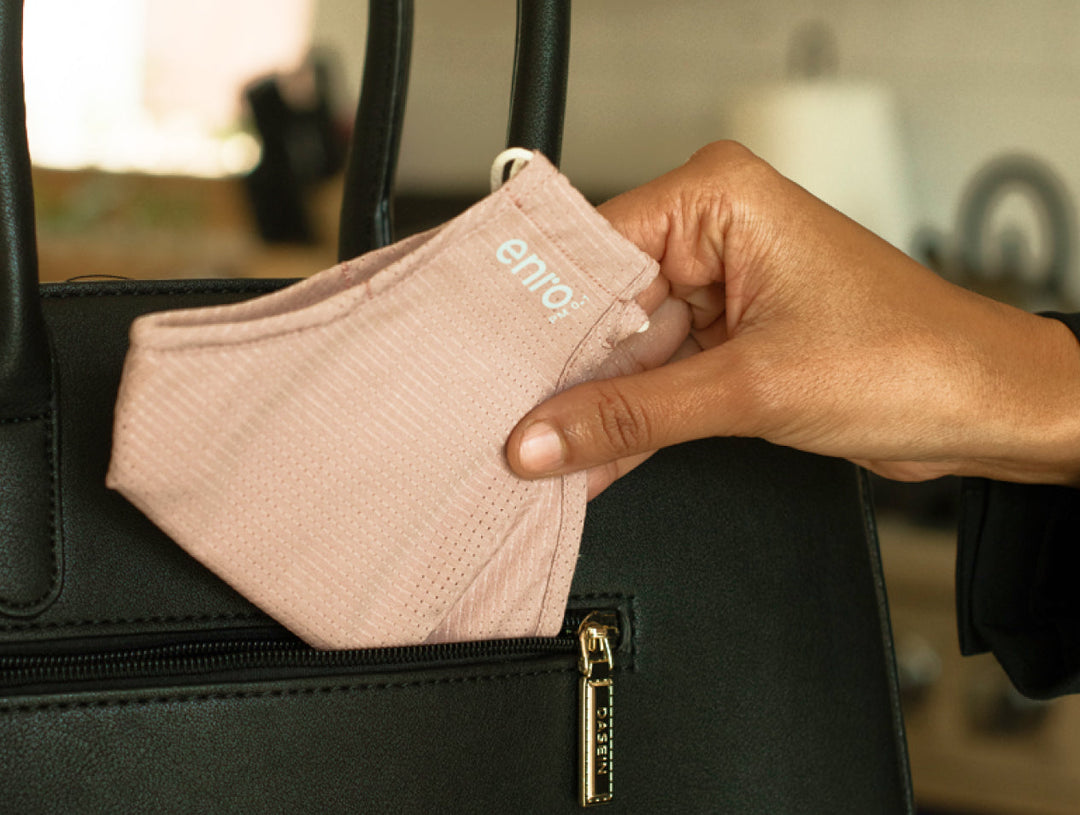 ENGINEERING: BETTER FIT = BETTER BREATHING
We specially engineered our masks to be lightweight and fit every face so that you can breathe easy. We're talking 50% lighter than other reusable masks on the market!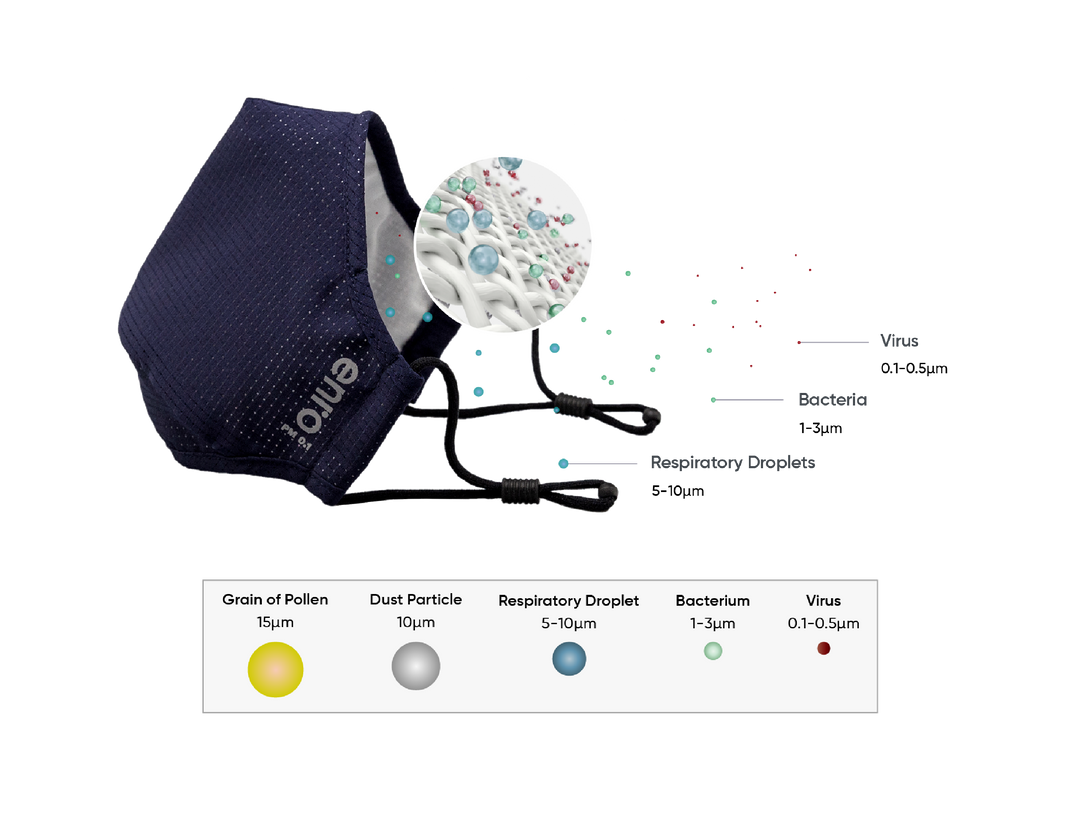 Lab Testing: GOing Above & Beyond
Our masks are lab-tested to help ensure effective source control. See for yourself.
OMG Finally!
ANTIBACTERIAL HAND WIPES
Our antibacterial hand wipes are 100% plant-based and biodegradable. Free of alcohol, parabens, and harsh chemicals found in other hand sanitizing wipes.
We've got you covered in many areas

The Same Mask brand You trust
Sold Over 1 Million Mask
Enro's commitment to quality and innovation has made it a trusted brand in the world of personal protective equipment. We're thrilled to announce that we've sold over 1 million masks to date, helping protect people across the globe.
Let customers speak for us